The club has always been a hive of social activity throughout its history. Present day is no exception as we regularly run social & community activities to invite the local community onto our beautiful grounds for fun and games.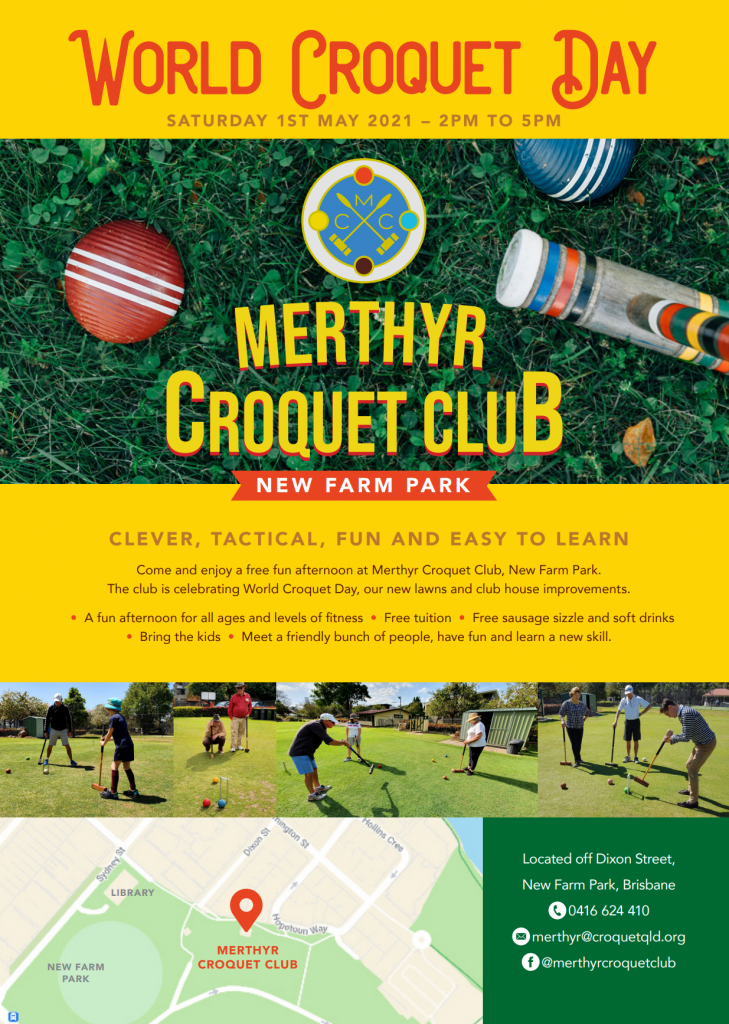 World Croquet Day
First Saturday in May! (Link to details, etc..)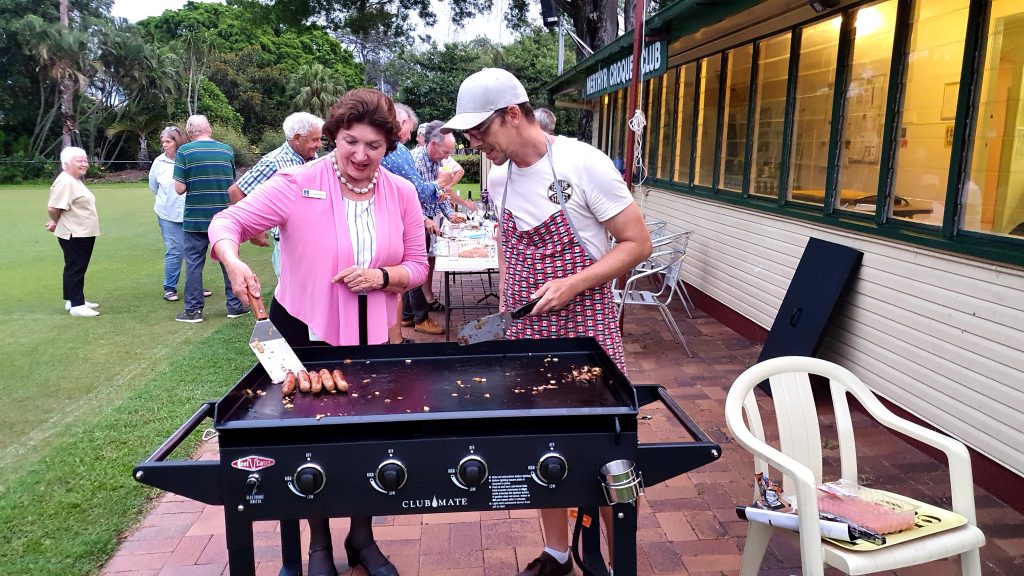 Community Days
"Come and Try" and other fun events. Regular new member intake sessions through the year. New visitors always welcomed.