New members are the life-blood of any club, we look forward to meeting you on the lawns some day!
Day Visitor
I just want to check out croquet once, probably.
$20 – Come on down and give it a try.
Intro Member
So, what's this croquet sport all about?
Introductory / trial period for those considering whether croquet is the pursuit for them.
Sessions offered throughout the year.
(More info to come – get in touch if you're interested meanwhile!
MCC Member
Let's do this – I'm in for croquet fun and games.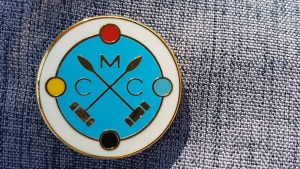 (More information to come..)