Enjoy some info about the club's operations, croquet results and future plans.
Club Operations
43 Members (8 new as of 2021 + 10 currently on intro)
50+ functions held throughout the year, ranging from 10 to 80+ guests.
We held a number of community events for members, their families, friends and the wider public this year. Including highlights such as World Croquet Day, Thanksgiving, Halloween, and Christmas Party!
Facebook: 251 followers, ~40 posts in 2021; Instagram 185 followers, only a few posts.
40 channel subscribers; 7.4k views ~150hrs of watch time
Top Video of the Year
We collated and collected a lot of our records and started putting them online this year. Take a look through the MCC Time Machine.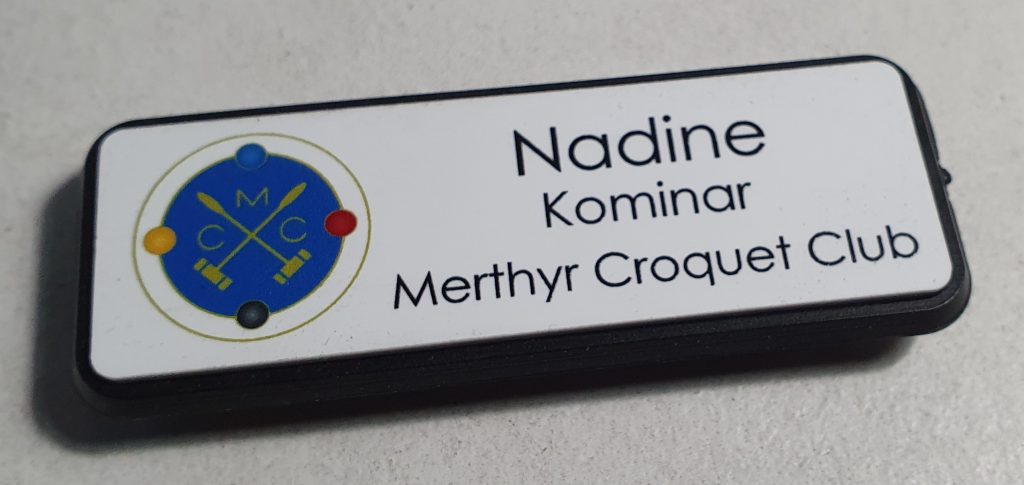 A few members have started picking up Association Croquet in earnest this year. We started playing on Sunday mornings sporadically (in addition to our regular Tues play) through the year and have plans to play more regularly through 2022.
Our Club Captain held many coaching and introductory development sessions held throughout the year for both Golf and Association croquet.
We undertook some serious lawn rejuvenation works this year, spreading 20.1 tonnes of bio-soil!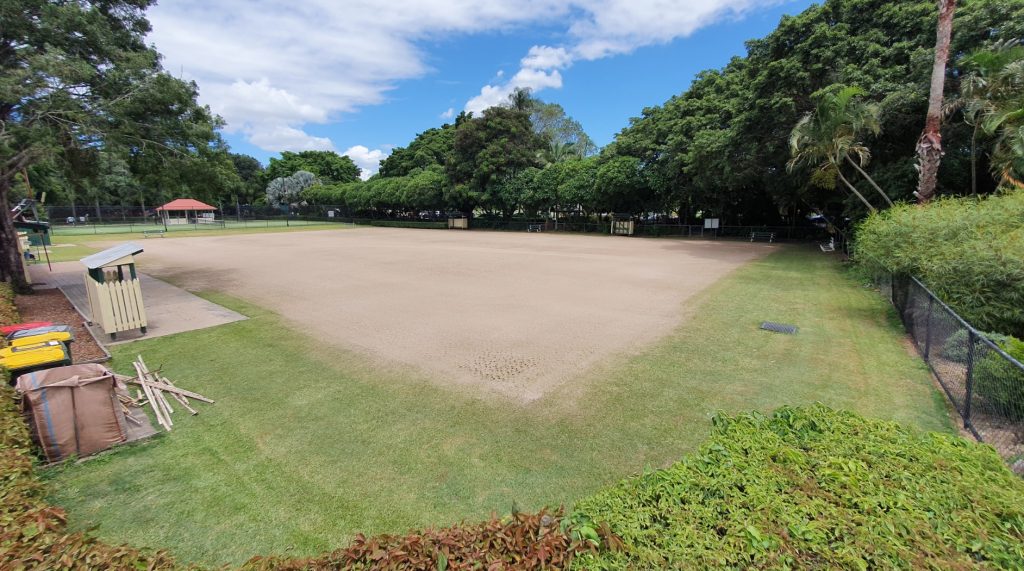 Club Croquet Results
To the Future
Some projects we are pursuing in 2022 and beyond:
Hosting a CAQ Tournament (Div 4 Association Medal) on Merthyr croquet lawns for the first time in decades.
Getting ready for our centenary spectacular! (July 27 2024)
New sports night lighting through grant funding
Additional croquet lawn!
Improvements/major renovations to clubhouse
Croquet as an exhibition sport in 2032 Brisbane Olympics
Many other things..
See you on the lawns!